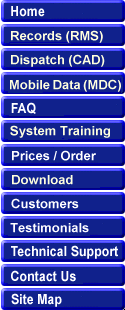 The Master Vehicle Index provides a chronological view of all references to a specific Vehicle regardless of the module(s) in which it exists. This master reference list can then be used to branch out to different portions of the CrimeStar® system to view more specific details about the vehicle and how it was referenced.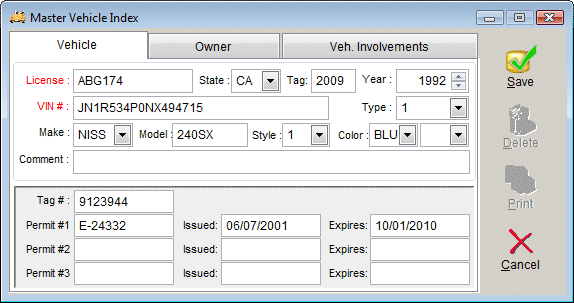 While the best reference for owner information is the state DMV registration system, Crimestar provides you a simple and convenient place to record registered or legal owner information about vehicles.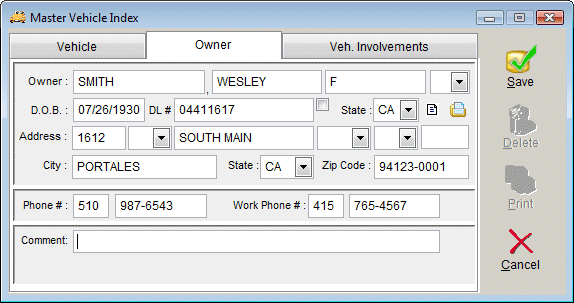 Vehicle Involvements provide a link back to source modules where the vehicle was referenced.